Congratulations to all the Animation18 prizewinners! See all the winning entries on Youtube!
And this brings the UK Schools Computer Animation Competition to a close.
After 11 amazing years of competitions and awards days, with 10,000 entries from
over 1,000 schools across the UK, the competition has run for the final time.
You can see all the winning entries from 2018 all the way back to 2008 on our YouTube channel.
So goodbye from Toby Howard and the team from the School of Computer Science at The University of Manchester, and thank you to everyone who's been involved over the years! It's been an exciting journey!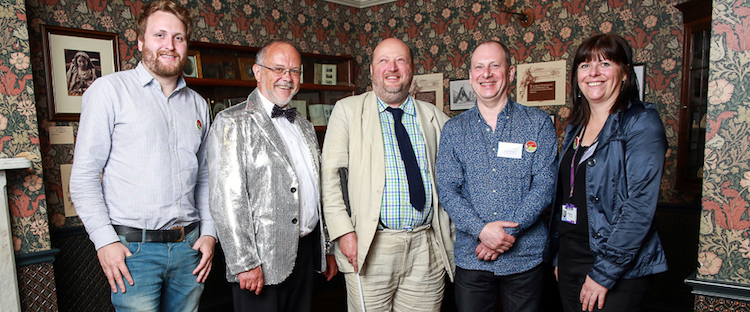 ---